Recent Assignments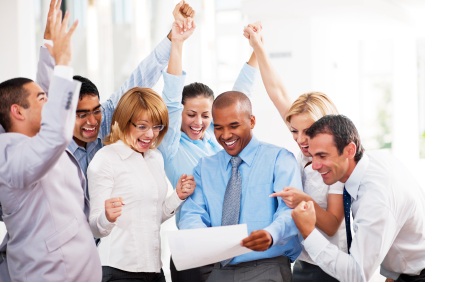 After multiple acquisitions and mergers the non milk division of the company was sold and the three (3) unions that represented the employees negotiated a tri-party agreement that merged the language from three (3) separate agreements into one. This round the Company required more flexibility and competitive wages to attract new clients and the Union needed more for benefits. After earning the respect and trust of the parties we were able to have open and honest dialog. Resulting in an agreement that gave the union better benefits and more Union jobs while creating a competitive environment that the company could expand and grow in. (Contract passed by 94%)
After nine (9) years of forced concessions in the airline industry a union had their first opportunity to negotiate the terms of their collective agreement. Successfully bargained a five (5) year contract that restored many of the lost items and gave substantial improvements to wages and benefits. (Contract passed by 92%)
The previous contract resulted in a four (4) month labour dispute and a lot of mistrust on both sides. The company was looking to open the contract a year early and was looking for labour stability in the food processing industry. Negotiated a five (5) year deal that gave the parties job and labour stability as well as giving the Union better recognition and the company the flexibility to grow. (Contract passed by 86%)
Helped a company and Union establish a joint Union/management committee that brought forward issues and concerns as well as presenting the challenges and direction the company was headed. This committee resulted in 80% less grievances and increased morale at the facility.
Performed a detailed examination and cost comparison of two different union agreements in the same industry to highlight the vast differences in wages and benefits that were present within the two agreements. This study allowed the one union to challenge the others right to represent employees in the field.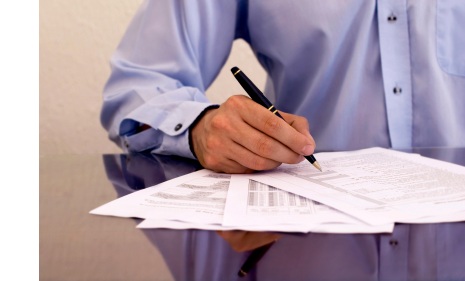 Negotiated an agreement that had a relatively small number of employees but their ages varied from very young to quite mature. Their interest were dramatically different with the younger group wanting most of the negotiated increases in wages as they were strapped with mortgages or trying to purchase a home while the senior group was more interested in their retirement and wanted the increases applied to pension. We were successful in having a blended settlement that allowed for employees to differ a portion of their wages to pension for the senior group and the junior group took all the increase in wages but reverted to pension in time.
Testimonials &nbsp
(Read more)
Vince Ready, Labour Arbitration and Mediation Services Ltd

I have worked with Garnet for several years and have found him to be a competent and credible negotiator, always acting in a professional manner.
(Full article)

Jennifer Kalmar, CFAU

...In 2001, he negotiated a merger Collective Agreement that brought the best wages, working conditions and benefits to our members to date.....I highly recommend Garnet if you are seeking a skilled negotiator that listens to his committee and respects their direction.....It is obvious that he is a skilled strategist who understands and thrives on the negotiation process.

(Full article)
David Lynn, Sun-Rype

....it was clear that your combination of experience, patience and people skills made you the ideal person to negotiate on behalf of the company....the other members of the company bargaining team spoke very highly of your leadership, perseverance and ability to find creative solutions to bargaining challenges...

(Full article)